Read Time:
4 Minute, 24 Second
Reputation is everything, be it an individual or a business. In today's digital era, an additional aspect has come into the picture and turned out to be critical. It is an online reputation. With the world going online, building and maintaining online reputation has become the need of the hour. 
Reviews are one thing that is known to help build and maintain an online reputation. Positive reviews happen to do the trick. It is a proven fact that what others feel and have to say about you or your company, turns out to be critical for your success. Talking about the thumb rule, it can be said to be – get more online reviews; of course positive ones, and it will result in creating a better reputation. 
If that's the case, then how to get more reviews is the most obvious question that would strike anyone's mind. That's why we will be revealed before you, a few secrets to get positive reviews online, and thus build your reputation! 
Here we go….
#1. Request your customers for reviews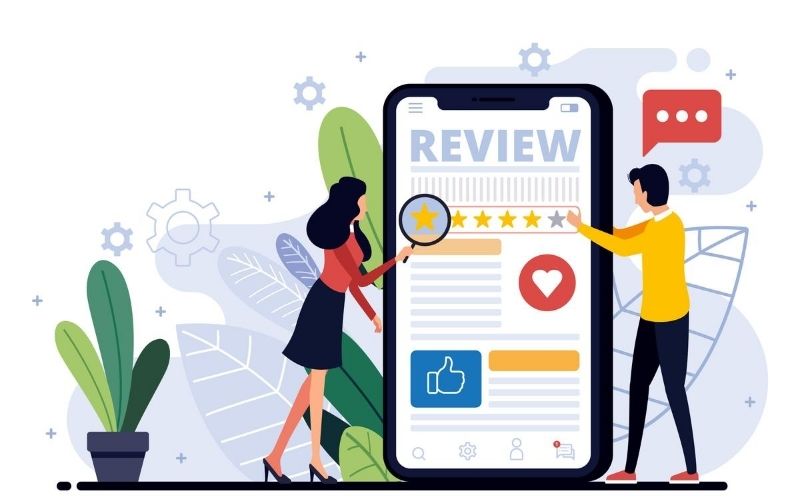 This might sound cliché upfront, but this is definitely a to-do thing. However, the majority of businesses do not do it! When you are aware that customers are happy and satisfied with your product or service, do request them to submit a review. Make it easier for them by posing with a question like "How was the experience of buying a particular product or availing a certain service from us?" 
If the reply is positive, you can ask them to post it on your website or a particular review site that you happen to use. The majority would do the needful willingly. All that they require is your help.   
If it is suitable for your kind of business, it is fine to request them to review your business, while you are speaking with them itself. In case it is not feasible to do the same, send them a follow-up email or a thank you note, and remind them of their intention to post a review. If one wishes, they can also include a link to the review site.
Remember, ask for positive reviews only when affirmative comments or feedback is received. 
#2. Offer them something for their reviews
If one is not receiving reviews from the customers, offering an incentive e.g. a coupon, or an offer in place of a review is a good idea. In the event that one chooses to do this, there are certain things that are required to be kept in mind.
Cost is one of them. Ensure that you are having the desired budget, before offering anything to the customers. 
Do not go about emailing your customers repeatedly, or posting on each and every social media channel out there. Doing this would portray desperation on your part. It shouldn't appear that one is trying to buy reviews from the customers. This is not the way to get reviews. 
Offerings can include things like discounts in exchange for reviews, a free session or class, a contest, a voucher, and so on…
The next step would be to share these reviews with the rest of the customers so as to trigger more sales and/or memberships.  
Learn Online Reputation Management as a part of the Digital Marketing Courses in Pune from Digital Trainee.
#3. Do reply to a negative review
A single negative review can lead to a loss of 22% as far as the search list of your potential customers is concerned. Keep a follow up of each negative reviewer. If a customer has had a bad experience, do not forget to acknowledge their feedback. Do apologize and work out a satisfactory solution. 
Once a negative review is transformed into a positive one, seek permission to post that the issue has been resolved. The key lies in converting the negative review into a positive one, on priority. It will put across the message that you care about.
#4. Look for the stars
There is no doubt that positive reviews make consumers more likely to go for a particular brand/business. Although reviews matter more than star rating, the stars obtained prove to be critical in knowing as to what customers happen to find "positive". 
Talking about a few stats, just about 53% of individuals state that they would consider opting for a business having less than 4 stars. Therefore, in the event that your business is finding it hard to reach the ideal rating, it is the right time to start looking out for the stars! Actually!
Digital Marketing courses in Mumbai or the ones in your city are where one can receive industry-oriented training in Digital Marketing, Online Reputation Management, etc. Digital Trainee is one such institute.
#5. Have social media presence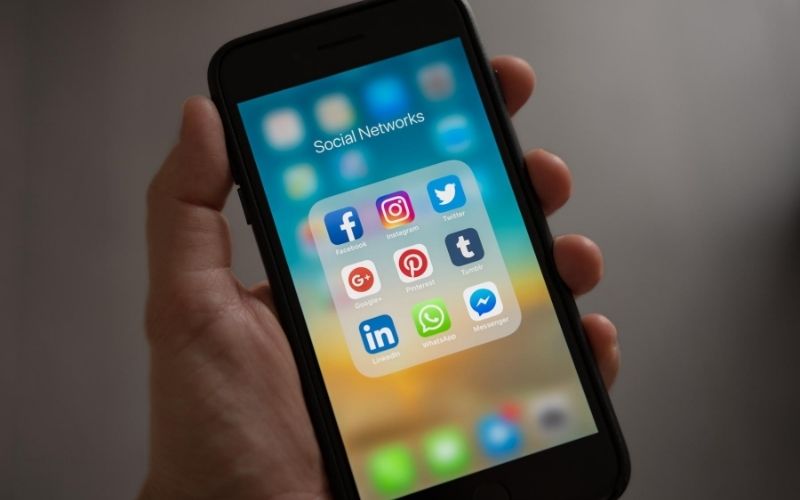 Have your presence on social media platforms where your target audience happens to gravitate. Be it YouTube, Twitter, Facebook, or any other. 
Do not forget to include reviews between your other informative posts. There is every chance that a satisfied client will attract a new client. An engaging social media post /feed will help you to remain on the customer's mind.
With secrets now revealed, increased positive reviews and a sustained online reputation is all yours!