Read Time:
3 Minute, 19 Second
It goes without saying that not only men have a place in the world of trading. Definitely not! Some of the most successful traders in the world are actually women and, according to the latest statistics, their numbers are constantly increasing.
For example, the first months of 2018 showed that roughly 1 out of 7 traders are women whereas in 2017 the ratio was standing at 1 out of 10, so to speak. 
Naturally, the increased accessibility to trading – including online trading – was created by the increased popularity of online trading in this industry. Thanks to apps, web platforms, and multiple ways of trading – check this section for some of the most popular ones – more and more people have picked up this sport!
Tracy Britt Cool
The career of this trader began with something that she didn't like doing, namely tending to vegetables. However, at the same time, she had big plans to study at Harvard and make a name for herself.
In the end, Tracy Britt Cool landed a job at Berkshire Hathaway, a job that allowed her to be noticed by the one and only, Warren Buffet. The rest is pretty much history – she likes to stay off the spotlight and, instead, focus on her job.
Abigail Johnson
This next trader comes from a powerful family and, even though some say she got her role in a certain company thanks to that, others would argue that dedication and expertise played a bigger part.
Granddaughter of the founder of Fidelity Investments, Abigail was able to secure herself the position of CEO of the same company some 7 years ago. However, up until that point, she went through customer support and analyst positions before landing the big role. 
Jennifer Fan
At the mere age of 19, Jennifer Fan is a business graduate, with degrees in quite a couple of specialties – from finance to operation research and even statistics. Obviously, this glorious start would ensure her a proper job, later on, namely at Morgan Stanley. 
Fast forward some time and now she manages a hedge fund worth more than half a million dollars. As she was obviously aiming for more, she now has under her management, along with her company, a $20 billion fund. 
Linda Raschke
This particular trader started her venture in this industry all the way back in 1980. Later on, even after working in companies such as the Philadelphia Stock Exchange, she decided to be her own day trader, so to speak.
Ultimately, she ended up working as a trading advisor, due to her immense experience and is pretty much teaching the rest of the trading world how to do their jobs. 
Raghee Horner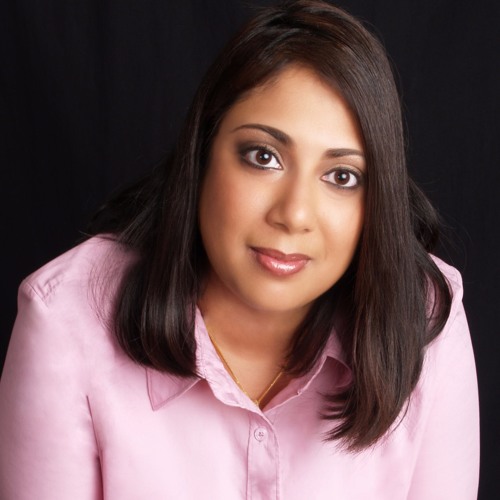 The next woman trader on our list started training her trading game early on – as early as high school, to be more precise. Given her hard work and dedication, Horner went as far as to create an entire trading method, namely the 34 EMA.
It goes without saying that, due to the changes and strategies she developed for the trading world, she is now among the best there are out there. 
Kathy Lien
Last but not least, we have a graduate of a prestigious New York Business School –who graduated at only 18 years, to top everything off. With more than 13 years of experience in the financial market, Kathy Lien has worked for many finance-related companies. But that wasn't enough for her!
She went on to set up DailyFX.com, co-found BKForex.com, and contribute to Fxstreet.com. In short, the trading world simply can't get enough of her! Or her of it!
The Bottom Line
As you can see, the female trading world is not just riddled with people that got famous because someone helped them. With young business school graduates and with people that show great power of will and, most importantly, innate trading skills, it's clear why there's no gender in the powerful world of trading!