Read Time:
5 Minute, 32 Second
Mobile games with no challenges sound boring and maybe that is why most android games come up with various challenges ranging from easy to the toughest. However, there are few mobile games on the Store that are itself a big challenge to play.
Jump games and puzzle games are the instances of such games that trick your brain and leaves you perplexed with your actions. These games are designed to be obnoxiously difficult and are made to make you feel baffled during the playtime.
In this post, we have gathered a list of such games that are tricky to play and very challenging to level up.  You may play these games for fun and try them if you want to experience the real adventure in mobile gaming.
Top 10 Challenging Games You Must Play in 2020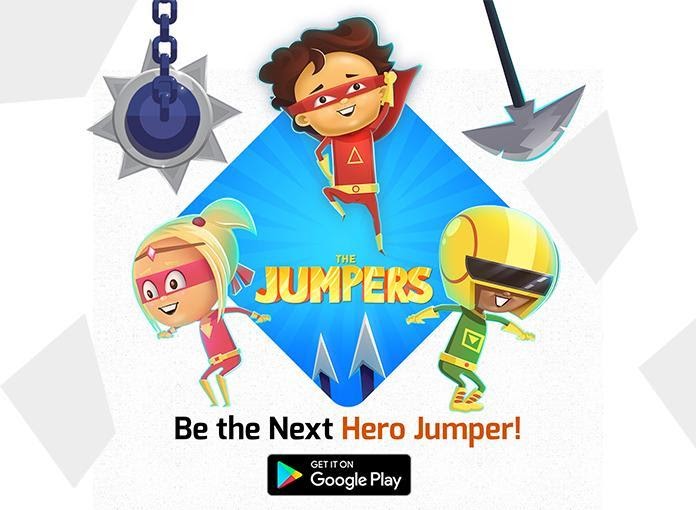 This is one of the best jump games available in the Play Store. Make the heroic jumps and dodge the challenges that are coming in your way. This game is easy to learn but as you move forward you may know why we categorized it under the most challenging games of android. With rich visual effects and deadly obstacles, the game takes you to an adventure trip where many crazy challenges and rewards are waiting for you.
With over 20 million downloads, this game is trending on the top.  This interesting game is a dynamic physics game where you hunt the primeval gigantic animals and save the starving tribal people. The game is based on the story of a bushman tribe who starve to death due to continuous drought conditions and now to live they need to hunt and face dreadful animals. Here, you need to use physics dynamics and boggle your mind to level up. You get weapons like spear, boomerang etc and approx more than 100 levels toughest challenges to compete with hunters around the world.
It sounds like a funny title but the Dumb Ways to Die is an ultimate combination of cute characters and difficult challenges.  The main theme of the game is to save the dumb characters from dying. Developed by Melbourne Metro Trains, the game was created to spread awareness for train safety. However, the game is nothing like a boring awareness game. It is super fun and exciting.  You need to save characters from Piranhas, help self-taught pilots, safeguard from crossings, prevent bees stung and pass many exciting challenges to move forward in the game.
Developed by Kumobius, Duet is one of the hardest games to play. Here, you have to go through eight chapters of deceptive narrative and nerve-twisting gameplay. Duet will test your survival mode and will bring daily challenges and four additional chapters to experience the amazing trances. To survive in the game, you are dependent on two vessels which you need to protect. The game keeps you on edge with its ultimate challenges and makes you experience a new world where everything becomes quiet and numb.
One of the most challenging mobile games, Orble is easy to learn but hard to win. The game tests your hand-eye coordination and puts a strict challenge to control your reflexes. The rules go like- you are the Gray ball and you need to avoid the orange ball and collect the green ones. Sounds, simple but to survive in this game, you have to jump across the 4 orbits and master the reflexes. There will be numerous challenging levels and with each level, you will realize how tough Orble can get.
Smash Hit is simple yet challenging. It takes you to an amazing surreal journey where you need to show your real concentration skill. To play the game, you have to move in harmony with music and sound and smash all the obstacles that come in your path. With over 50 different rooms, audio effects, and 11 different graphic styles, the game brings challenges to focus, concentrate, and make perfect moves at perfect timings.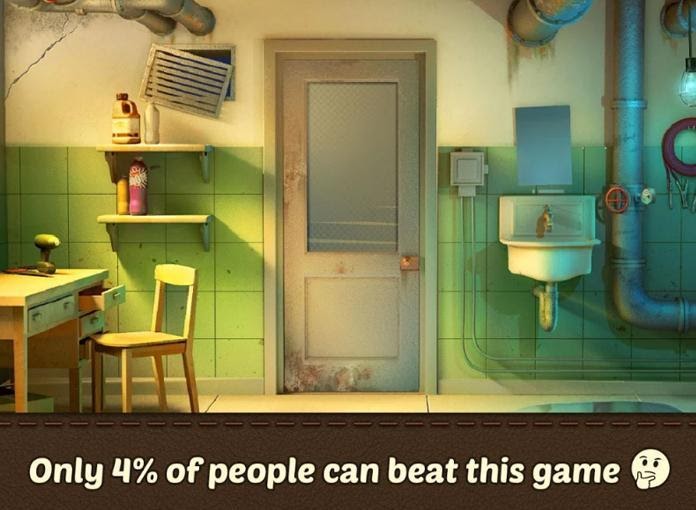 Brain It On is one of the best deceptive challenging physics puzzles which can boggle your mind in seconds.  In this game, you get dozens of brain-busting puzzles that appear easy but are very challenging. You may solve a puzzle in multiple ways but which is the perfect solution to simplify it is the question. On solving a puzzle, you earn stars that unlock the next level of the Brainstorming puzzle. Also, every day you may find new game levels created on the community screen by the other users.
Bunking your classes in real life may look fun but doing it in a 100 Door game is not easy. In this wonderful puzzle game, you have to unlock 100 doors to escape from the school. The most exciting things about the game are that it has more than 100 levels where you need to show your intelligence. The gameplay is simple, Mya is locked up in the school and to get out of it, she needs to unlock the door. But unlocking the door is not simple, you have to solve puzzles and find hidden objects. The best feature of the game is a lucky spin that offers Free hints on every spin.
This action arcade jump game is perfect if you want to play something challenging and adventurous. The rules are simple, just jump, hold and stomp. Here, the staircase is more like a moving platform where you need to jump and avoid falling. The more you go far, the more you come nearer to your next level of the game.  Beat Stomper looks easy but when you play, you may feel how tough jumping can be.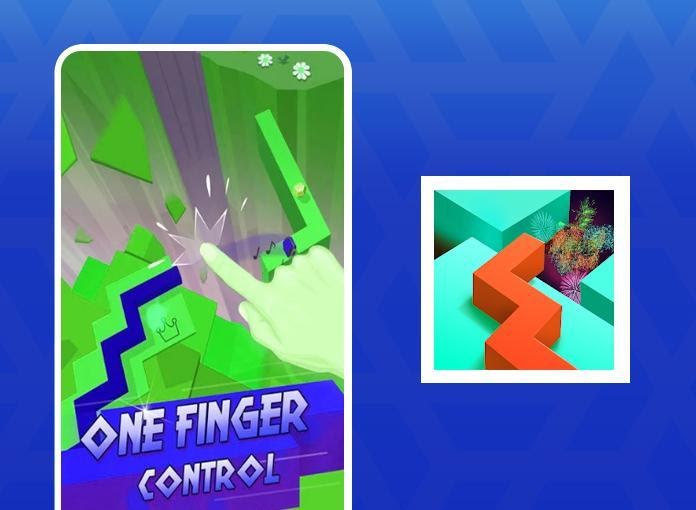 If you are looking for something challenging with high-quality music, tap onto Dancing Line. This hardest arcade game is all about rolling the snake and making it dance on the magic line and ZigZag on the dancing line. Besides slithering your snake, you need to avoid obstacles and tap and reach to the Temple before you crunch by tapping jump dance. Dancing Line is a great test of your reflexes and rhythm skills where a single miss can make you lose the game.
So, are you ready to challenge yourself and play these amazing mind-boggling android games? Install the aforementioned games and play them now.  Also, do share your comments and let us know which games you liked the most and which proved easy to you in terms of the level of challenges. Happy Playing!